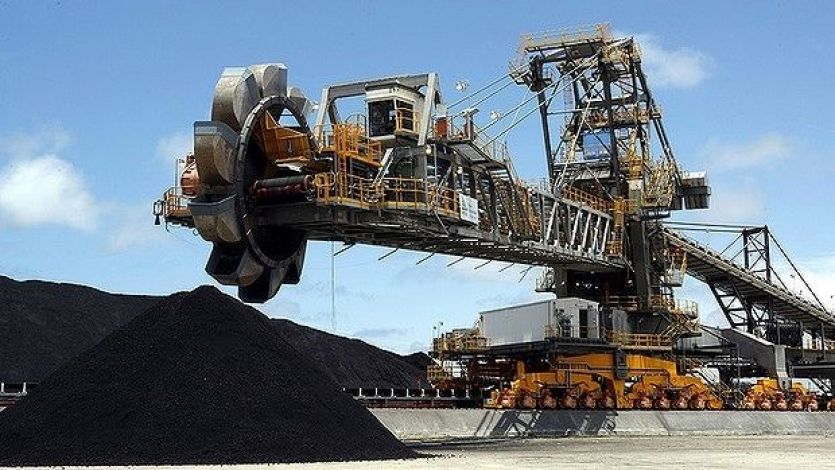 record coal exports from queensland
The Queensland Resources Council says record coal export figures add further weight to the case for port expansion.
Queensland exported 209 million tonnes during the past financial year, 25 million tonnes more than the previous record set in 2009-10.
QRC chief executive Michael Roche says that equates to 84 per cent of available port capacity being used.
QRC data shows 25 per cent of Queensland's coal is currently produced at a loss, with particularly weak prices for thermal coal.
Mr Roche maintains the controversial development at the port of Abbot Point, near Bowen, is critical to allow for the export of coal from proposed mines in the Galilee Basin.
The Indian-based miner Adani has the right to develop the Terminal-0 expansion project at Abbot Point.
It will be the key export facility for the company's $16 billion Carmichael project, near Clermont, which could become Australia's largest coal mine with production of up to 60 million tonnes per year.
Federal Environment Minister Greg Hunt has until August 1 to decide whether the Carmichael project can proceed.
Courtesy of www.abc.net.au/news
https://www.abc.net.au/news/2014-07-25/record-coal-exports-from-queensland/5624544?&section=news