UNRIVALLED QUALITY, SERVICE & VALUE

Plant Hire
Our equipment services a wide range of government and resource sector infrastructure projects in regional Qld.

Civil Contracting
We provide civil contracting solutions including roads, drainage, pads and more.

Construction Management
We provide the following construction services to Clients throughout rural Queensland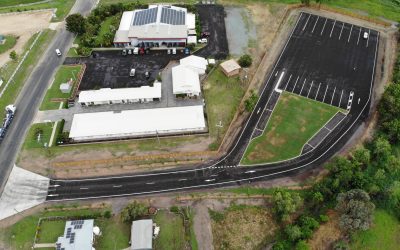 Collinsville Heavey Vehicle CarparkProjectsLocation: Collinsville, QLD Value: $850k Client: Whitsunday Rigional Council Expertise: Civil Construction Contract Type: Schedule of Rates Duration: Nov 20 - Jan 20Description:  Construction of a NEW Heavy Vehicle Rest Area....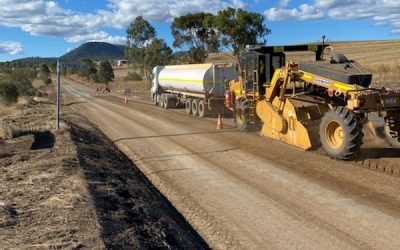 Freestone road pavement upgradeProjectsLocation: Warwick, QLD Value: $700k Client: Southern Downs Regional Council Expertise: Road Construction Contract Type: Schedule of Rates Duration: May 20 - Jun 20 Description:   Upgrade of existing pavement surface including...
CIVIL CONSTRUCTION AND PLANT HIRE SERVICES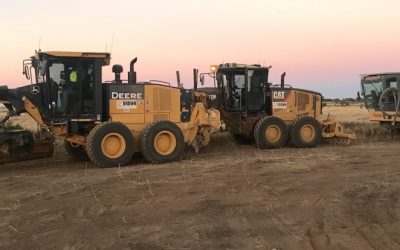 2018 - what a year!News 2018 has well and truly been a year of growth here at BC – and don't expect it to stop anytime soon. This year we have successfully delivered 16 projects throughout QLD and northern NSW, the majority of these for repeat clients.    Just...