UNRIVALLED QUALITY, SERVICE & VALUE

Plant Hire
Our equipment services a wide range of government and resource sector infrastructure projects in regional Qld.

Civil Contracting
We provide civil contracting solutions including roads, drainage, pads and more.

Construction Management
We provide the following construction services to Clients throughout rural Queensland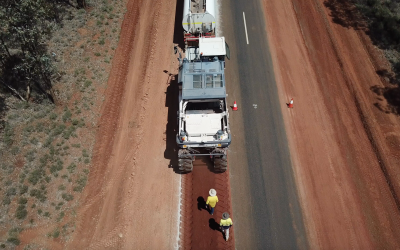 Murweh Shire Flood Damage Restoration pkg1ProjectsLocation: Murweh Shire (Augathella) Value: $1.7m Client:  Murweh Shire Council Expertise: Road Maintenance  Contract Type: Schedule of Rates Duration: Apr 21- Jul 21Description:  Undertake road and drainage restoration...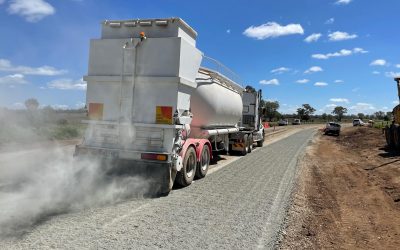 Bowenville Moola Road Upgrade ProjectsLocation: Bowenville Value: $1.2m Client: Toowoomba Regional Council Expertise: Road Construction Contract Type: Schedule of Rates Duration: Jan 21 - Apr 21Description:  Construction and upgrade of Bowenville - Moola Road  to dual...
CIVIL CONSTRUCTION AND PLANT HIRE SERVICES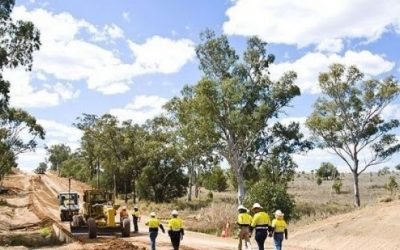 browns attains 3rd party certificationNewsIn line with our commitment for continuous improvement, we are pleased to announce Brown Contractors has obtained 3rd party certification of our Quality, Environmental and OH&S management systems.    This is a key...