UNRIVALLED QUALITY, SERVICE & VALUE

Plant Hire
Our equipment services a wide range of government and resource sector infrastructure projects in regional Qld.

Civil Contracting
We provide civil contracting solutions including roads, drainage, pads and more.

Construction Management
We provide the following construction services to Clients throughout rural Queensland
Minor Insitu Stabilisation Works ProjectsLocation: South Burnett Region Value: $700,000 Client: Roadtek – Department of Transport and Main Roads Duration: September 2020 – November 2020 Description: Minor Insitu Stabilisation Works in various locations as part...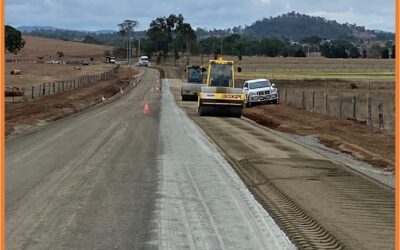 Esk Road Widening and Refurbishment ProjectsLocation: Esk Qld Value: $950,000 Client: Somerset Regional Council Duration: October2020 - November 2020 Description: Road Construction – Previous strengthening and widening works have been undertaken on sections of...
CIVIL CONSTRUCTION AND PLANT HIRE SERVICES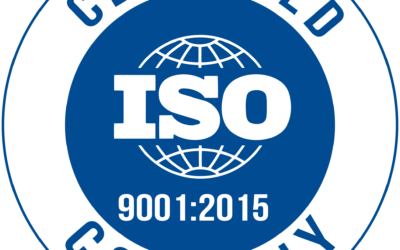 We are ISO accredited NewsISO 9001:2015 Quality Management Systems AS/NZS 4801:2001 & OHSAS 18001: 2007 ISO 14001:2015 Environmental Management Systems Scope of Certification:  Civil Infrastructure, Road Construction, Bulk Earthworks, Drainage...